Instrumentation and Measurement: Rising Above Covid-19
May 22 - May 25, 2023
Kuala Lumpur Convention Centre
Malaysia
Full Paper Deadline Extended to December 9, 2022
I2MTC 2023 will be an in-person conference. All authors/speakers are expected to present in person. The committee will continue to evaluate travel restrictions as we approach the conference. If you have any questions, please contact lleblanc@conferencecatalysts.com .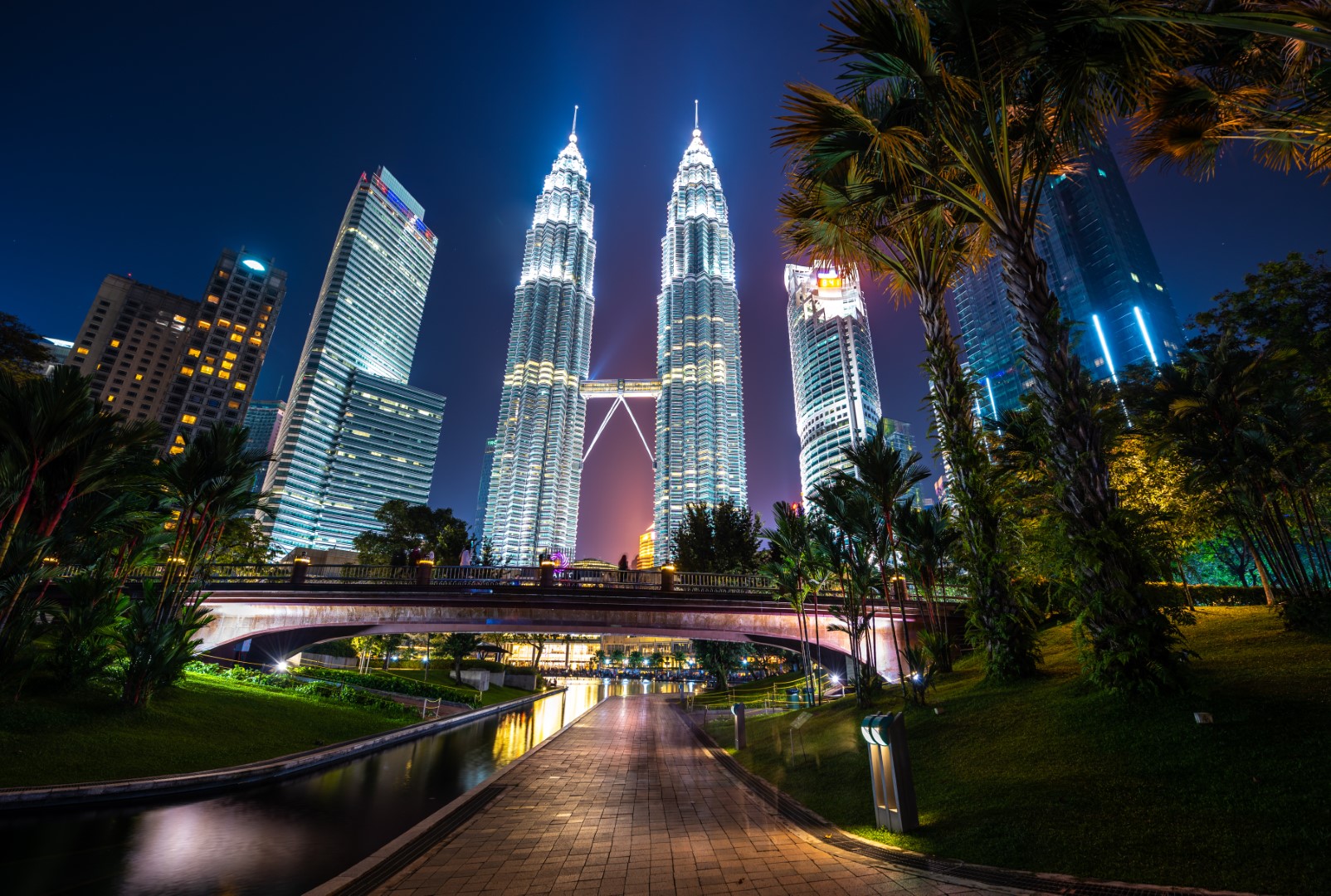 About
About IEEE I2MTC 2023
The IEEE I2MTC – International Instrumentation and Measurement Technology Conference – is the flagship conference of the IEEE Instrumentation and Measurement Society and is dedicated to advances in measurement methodologies, measurement systems, instrumentation and sensors in all areas of science and technology. These features make I2MTC a unique event and one of the most important conferences in the field of instrumentation and measurement.
In addition to regular papers, many initiatives and opportunities such as industry sessions, exhibits, tutorials, demos, I&M patents, student contests, TIM journal papers, and others are planned to enhance your experience with the conference, and will make I2MTC 2023 a vibrant event to meet with people in Instrumentation and Measurement. Papers that are accepted and presented will be submitted for inclusion in the IEEE Xplore digital library.
Mark Your Calendars
Key Dates
Instrumentation and Measurement in Medical, Biomedical and Healthcare Systems
Micro- and Nanotechnology for Instrumentation and Measurement
Advances in Measurement Theory and Metrology
Data Acquisition Systems
Real-time Measurement Systems
Optical and Fiber Optic Instrumentation and Measurement
Image Processing and Vision Based Measurement
Signal Processing for Instrumentation and Measurement
Machine Learning and Big Data for Instrumentation and Measurement
Sensors and Transducers
Instrumentation and Measurement Systems for Robotics
Instrumentation and Measurement for Industry 4.0
Instrumentation and Measurement for Advanced Manufacturing
Instrumentation and Measurement for the Energy and Power Industry
Instrumentation and Measurement in Environmental Monitoring
Instrumentation and Measurement in Agriculture, Food Production and Food Safety
Instrumentation and Measurement for the Automotive and Transportation Industry
Instrumentation and Measurement in Aerospace and Space Systems
Circuits and Embedded Systems for Instrumentation and Measurement
Instrumentation and Measurement for Communications and IoT
Instrumentation and Measurement for Non-Destructive Testing and Evaluation
Instrumentation and Measurement for Physical and Electromagnetic Quantities
Instrumentation and Measurement for Chemical and Biological Quantities
Instrumentation and Measurement for Renewable Energy Systems
Instrumentation and Measurement for the Oil and Gas Industry
Organizers
Organizing Committee