Speak with Presence in Person, on Audio and Video: An Interactive Workshop on Communicating Authentically in the 21st Century
J.G. Vellenga and J. Rettele-Thomas
Voice First World LLC, Lenexa, KS 66219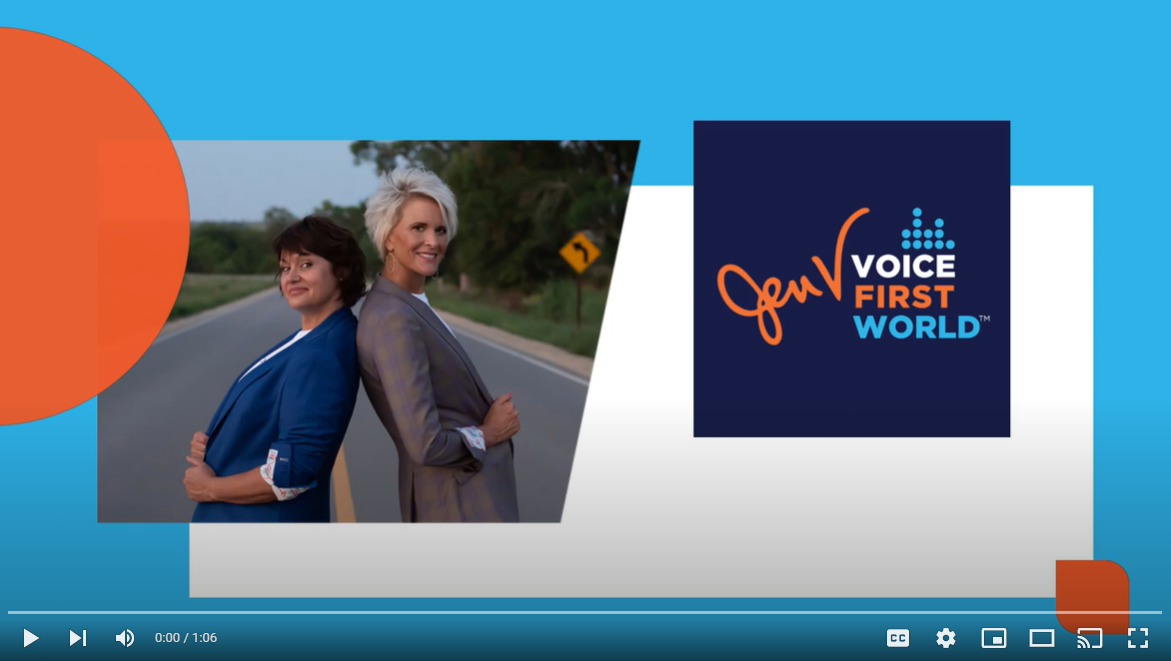 Abstract: Global teams, a diverse workforce, and virtual offices are on the rise. Clear, confident, and emotionally intelligent communications are necessary for career advancement and inclusive leadership. Workshop attendees will explore identity in the context of workplace power dynamics, learn how to read an audience, and craft thought leadership for podcast interviews, video conferences, and stage presentations. Utilizing some of the tools that actors use to develop characters for new plays, this interactive workshop provides training on delivering a clear, consistent, authentic message to multiple audiences with confidence and ease. Actors embody character and speak with presence to affect audiences and inspire belief. Similarly, when professionals use non-verbal communication and speaking presence, they influence change in the workplace. Effective communication skills provide a breadth of knowledge that subject area competency alone cannot offer.

Author Details: Jen Vellenga is a stage director and former university professor/department chair. She uses actor training skills to direct speakers and leaders across industries to speak with confidence and presence. Jennifer Rettele-Thomas spent her career in university development where she crafted her skills in stewardship and operations.
Jen V. & JRT are the co-founders of Voice First World and the co-hosts of the Speak with Presence podcast, available on all platforms. They have interviewed IEEE past president, Susan K. (Kathy) Land (Ep. 12: "Invert the Org Chart"), Georgette MacDonald, Director General of the National Research Council's Metrology Research Centre, Canada's National Metrology Institute (Ep. 32: "Find Your Ally"), and VP of Engineering at Octane Wireless, Dalma Novak, an IEEE Fellow and member of the Board of Directors (Ep. 61: "Cultivate Confidence" which releases on April 11, 2023).
Learn More: https://www.voicefirstworld.com/